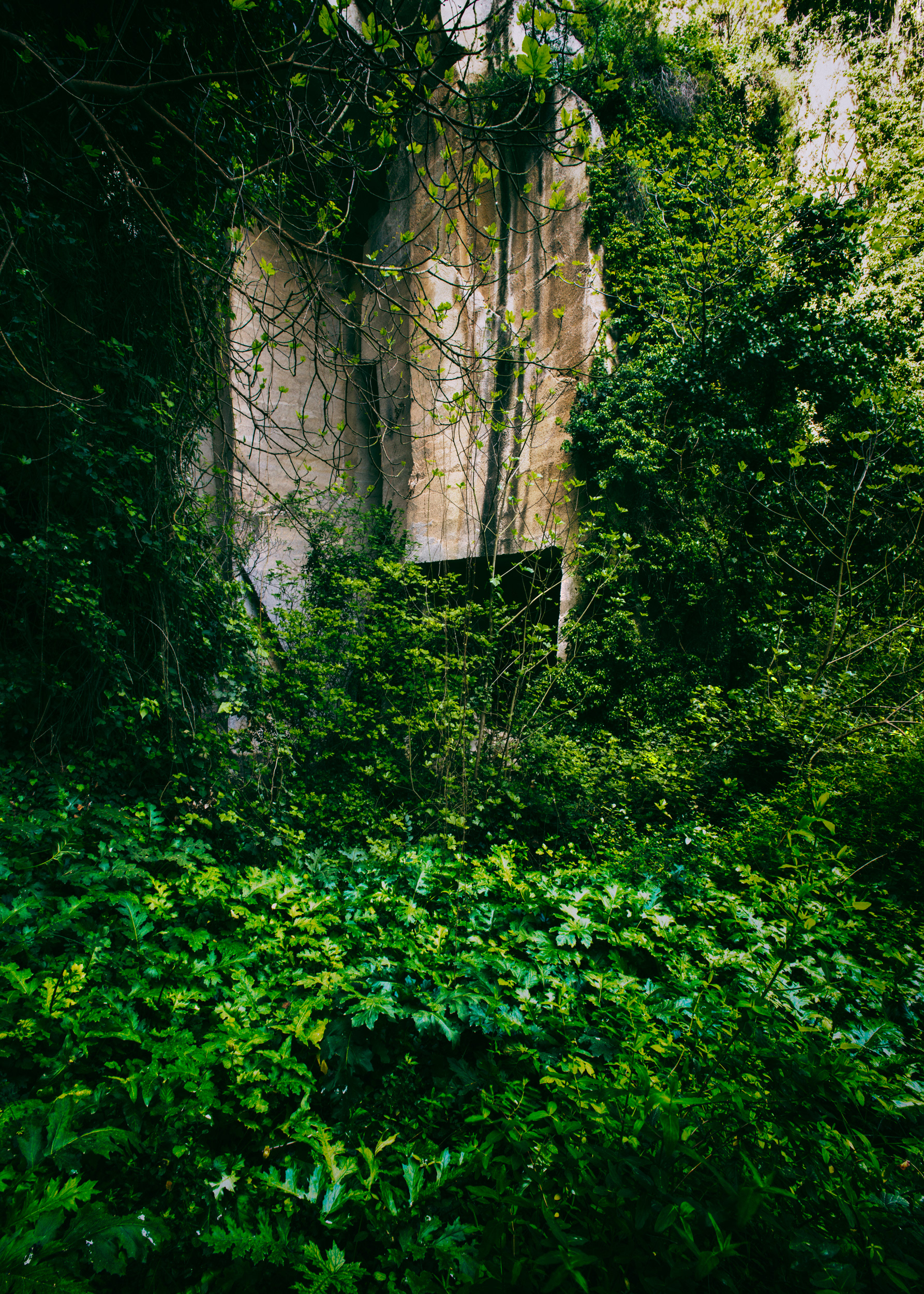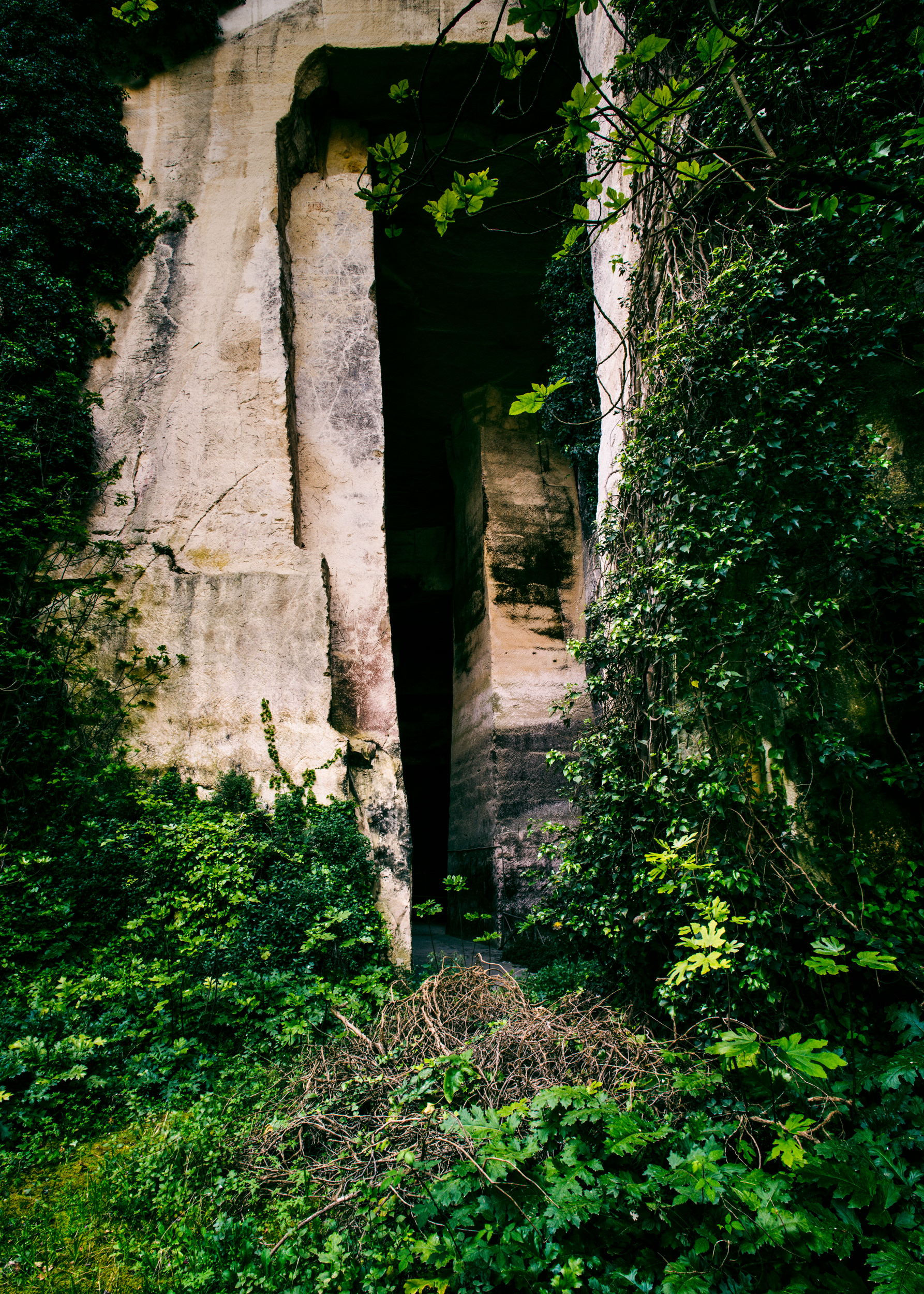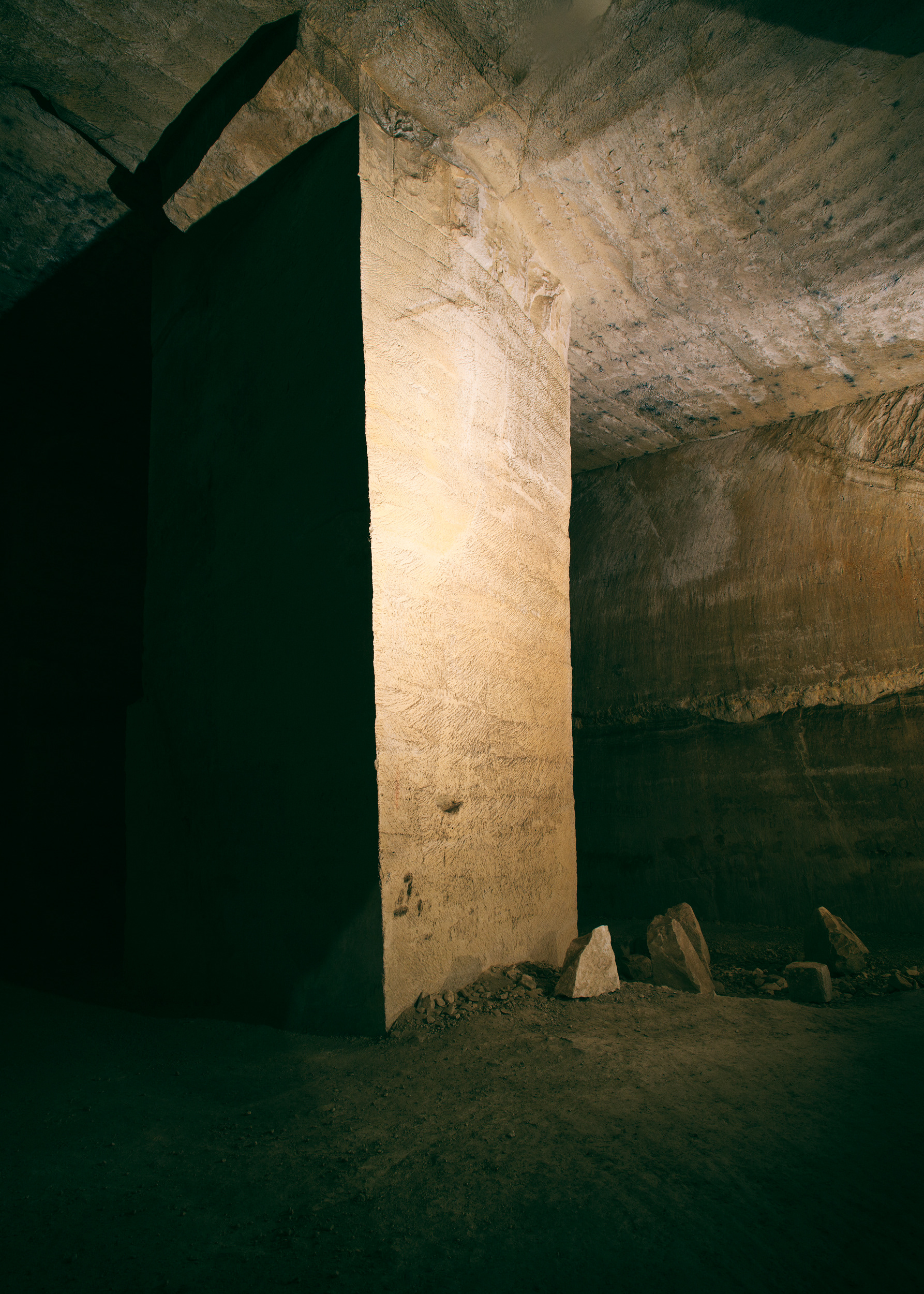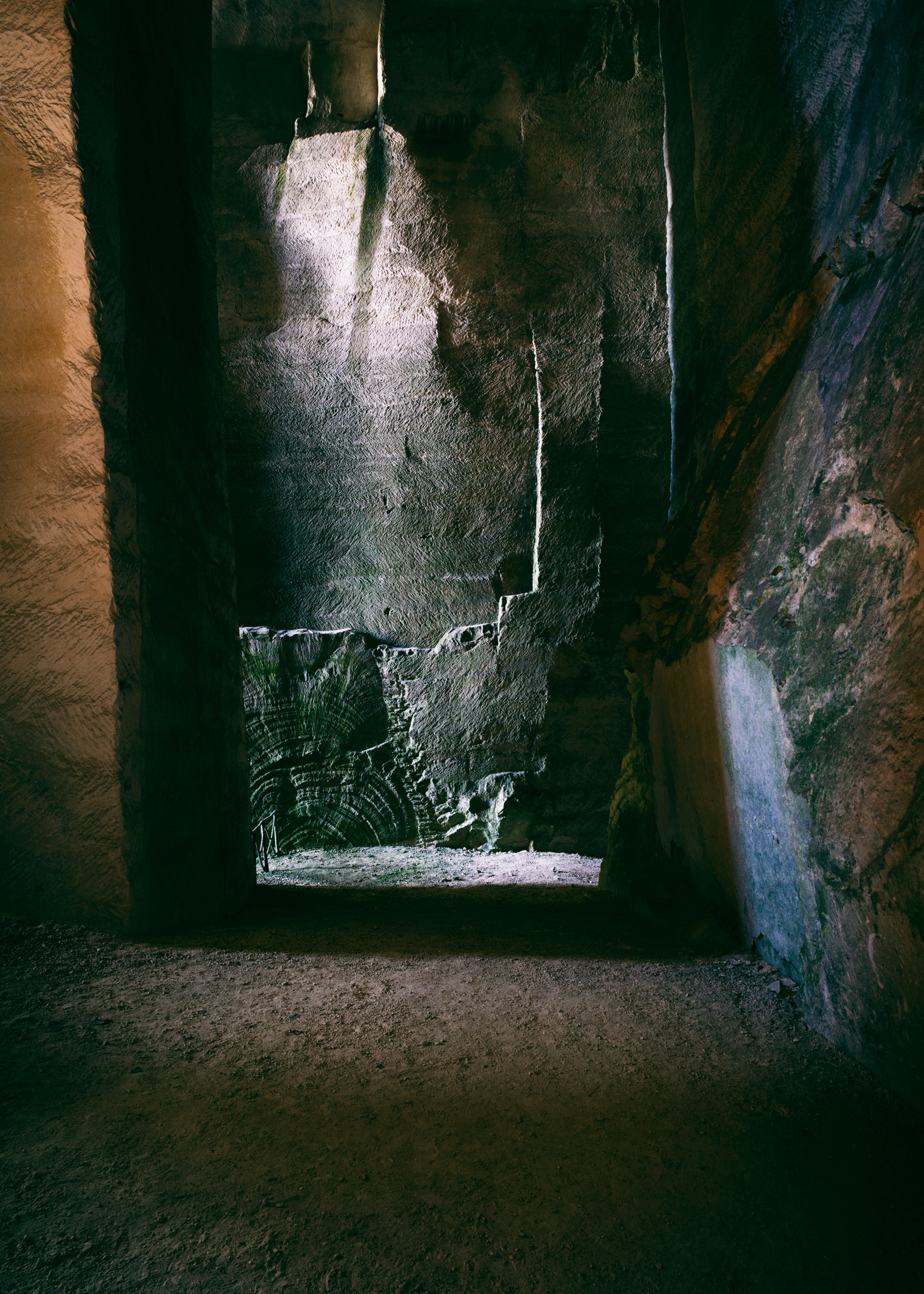 Le cave di Melilli, 2,5 Km quadrati di pietra, sono un luogo straordinario, ma fuori da ogni rotta turistica. 
Difficilmente raggiungibile e visitabile (le visite sono previste, ma solo su prenotazione), la "Pirriera" ha soffitti alti trenta metri, colonne di pietra larghe cinque e trasuda la storia del lavoro degli uomini che lì hanno lavorato.
Le pietre di queste cave sono state utilizzate per la costruzione di molti edifici e decorazioni legati al Barocco Siciliano.
The stone mines of Melissa, 2.5 square miles of stone, are an extraordinary place, but out of every tourist route. Difficult to reach and to visitors (visits are planned, but only by appointment), the "Pirriera" has thirty meters high ceilings, stone columns large five, exudes the history of the work of the men who worked there. The stones of these quarries were used for the construction of many buildings and decorations related to the Sicilian Baroque.